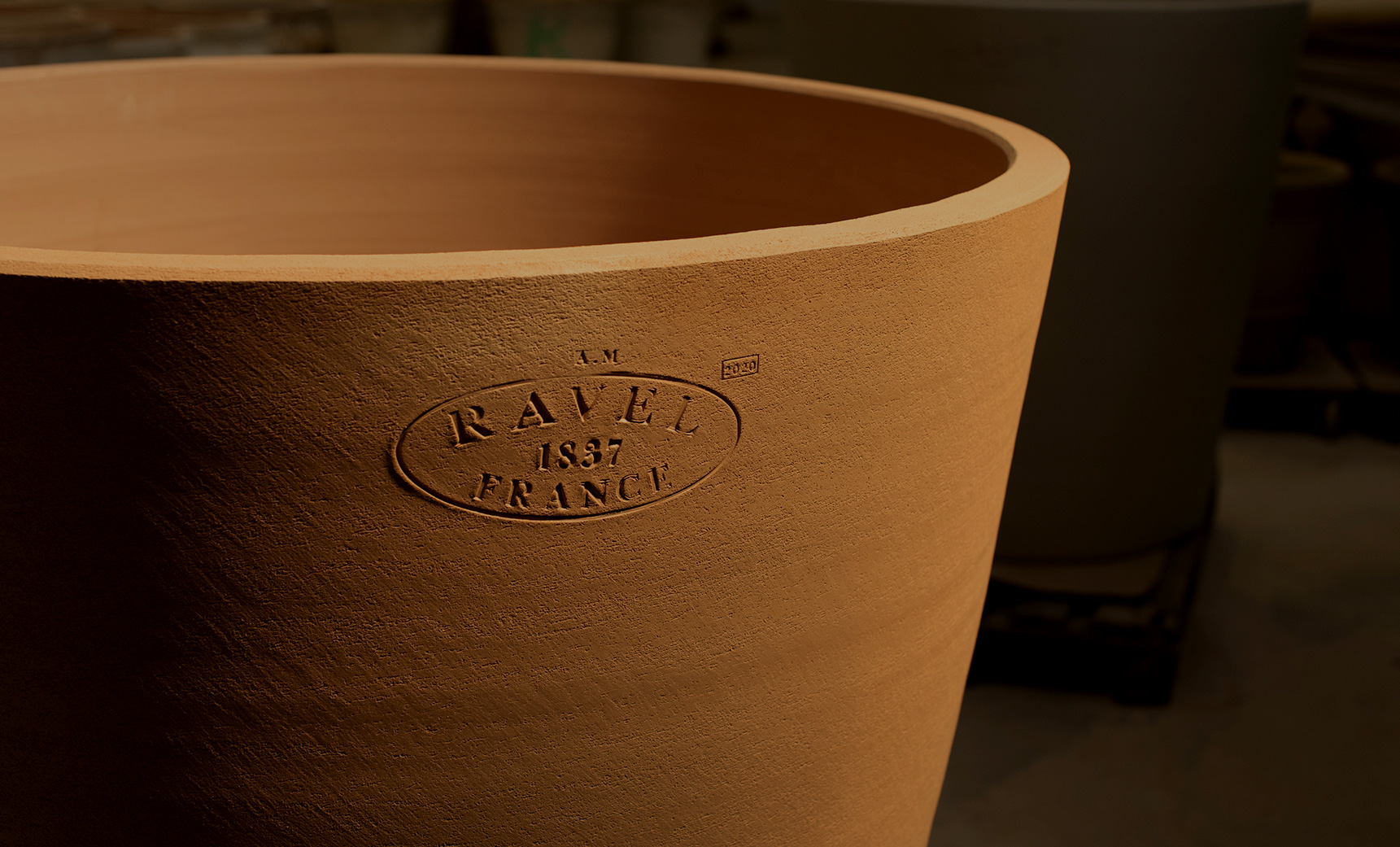 FROM MONDAY TO SATURDAY FROM 9:30am TO 6:30pm.
OUR STORE IS OPEN ALL SUMMER
Poterie Ravel depuis 1837
Designers look at the garden differently and sign their collection.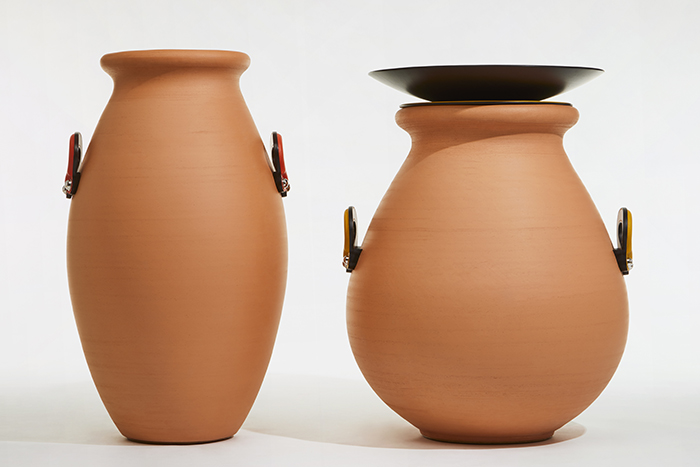 To be less wise, to let clay, air and fire speak. Letting go is Blush! Alone or accompanied in collaboration, Blush is Ravel's space of memory and creation.