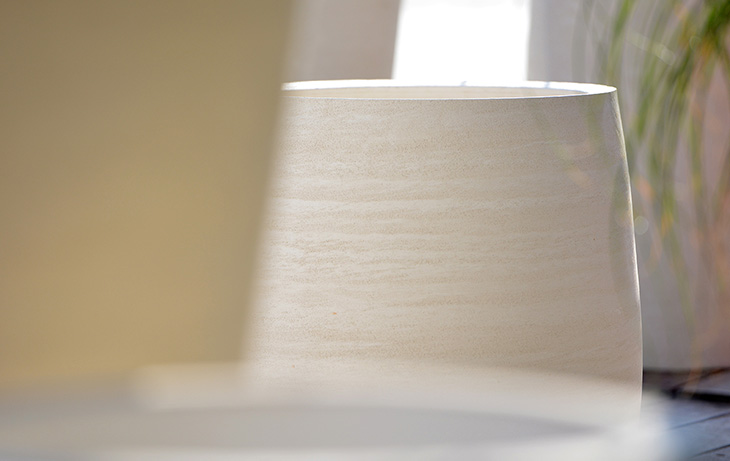 SARL POTERIE RAVEL DECROIX ET FILS
8 Avenue des Goums
13400 AUBAGNE
Tel : 04.42.82.42.00

Capital of 18.293,88 €
SIREN no : 057 820 995
VAT no : FR31057820995
APE Code : 2349Z
Editorial Manager :
Sandrine Delamézière
Creative Manager : Grégoire Gardette
Design and Production :Zeugma Web Agency
www.zwa.fr | info@zwa.fr
Hosting : Graal Network
18 rue Negresko 13008 Marseille
www.graal-network.com
tel : +33.4.91.747.728.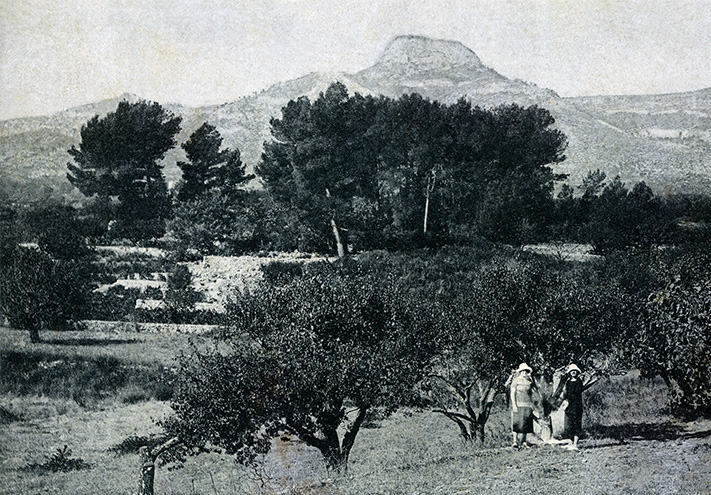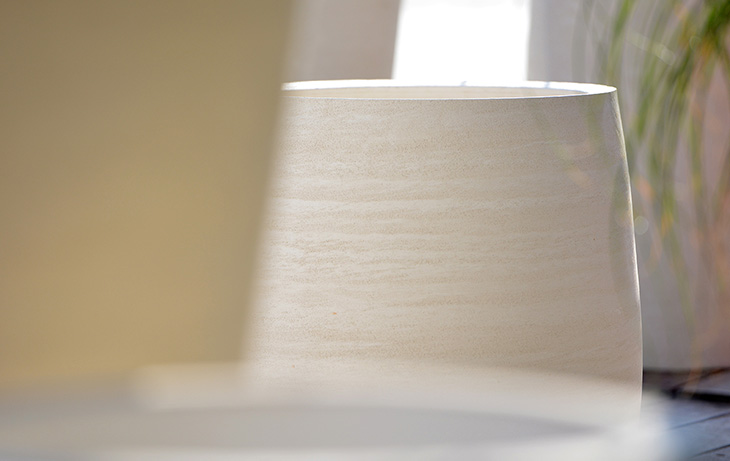 © 2005 - Tous droits réservés - All rights reserved
poterie-ravel.com is a registered domain name. No part of this site may be reproduced, represented or adapted in any way on any medium known or unknown to date without the prior written consent of Poterie Ravel.
In accordance with France's Data Protection Act, you have the right to access, correct and delete your personal information (art. 34 of the "Informatique et Libertés" law). Please contact :
POTERIE RAVEL
8, avenue des Goums
13400 AUBAGNE
CNIL : n° de déclaration 1589863