Since 1837, Poterie Ravel has accompanied a French ornamental garden tradition.
From the manufacture of the clay paste to the potter or moulder, the entire production chain is controlled on site.

All the work is done by hand.

Thus are made, in the workshops, vases ranging from 10cm to 1 meter, table services, pitchers, tians and other decorative items in terracotta.

Their style, shape and thickness make Ravel pots decorative elements for gardens, squares, terraces and interior spaces.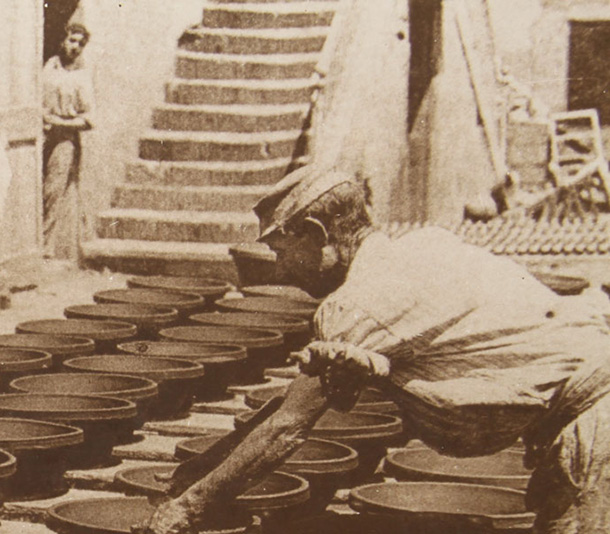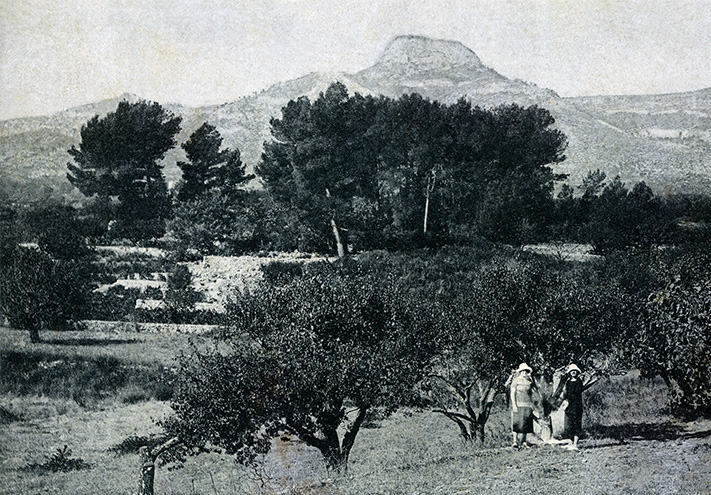 Their finish, as well as their cooking, give an incomparable quality, color and touch.

RAVEL is all at once an earth colour, a touch, an ancient know-how, forms and the manufacturing heritage of Provence.

It is also and first the name of a family which, for five generations, has perpetuated in Aubagne the tradition of the gestures of the potter's trade.

Finally, it is a brand that innovates and advances on the paths of creation to give a thousand-year-old art its place in the future.