In our store within the factory in Aubagne,
discover a huge choice of terracotta or enameled garden pots as well as tableware, all made on site. 
You will also find a selection of complementary products such as Scourtinerie carpets, outdoor products,
Jean d'Aigle Eau de cologne or Philogène Ravel household linen. 
Manufactured since the 19th century, plates, pitchers, dishes, table services to discover in all colors in the 1000m2 of the store.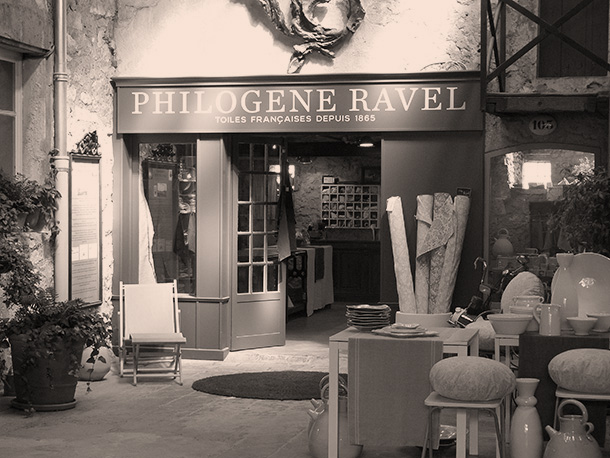 Within the store, the Philogène Ravel linen boutique. 

In 1910, by marrying Rose Decroix, daughter of the founder Marius Decroix, Philogène Ravel set up his weaving activity within the ceramic factory. 

Today, in this space dedicated to household linen, there are tablecloths, beach towels, tea towels, aprons... 







Complementary products to our manufacture, the scourtins of the Scourtinerie of Nyons and the Eau de Cologne Jean d'Aigle manufactured in Aubagne.