When you arrive at the Manufacture, you are like in a small village.
You come across the potter, the bakers or the moulders.
Everyone smiles, looks happy.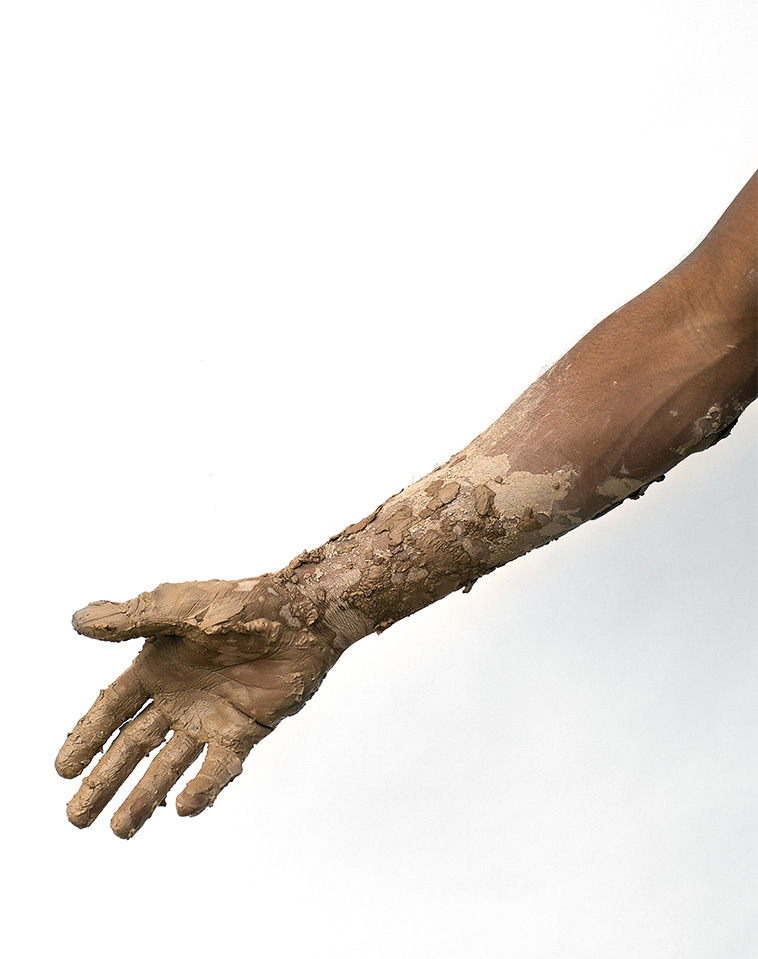 COME TO VISIT
The Manufacture is open Monday to Saturday from 9:30 a.m. to 6:30 p.m. non-stop.
A free visit to the workshops takes place every Thursday at 10 a.m., without registration, free parking.
In the shade of an olive tree or in the coolness of the old walls, you will take the time to discover real know-how, to quietly choose your garden pot or your salad bowl.
A Living Heritage Company, Poterie Ravel is a unique place, an essential stopover during a stay in Provence.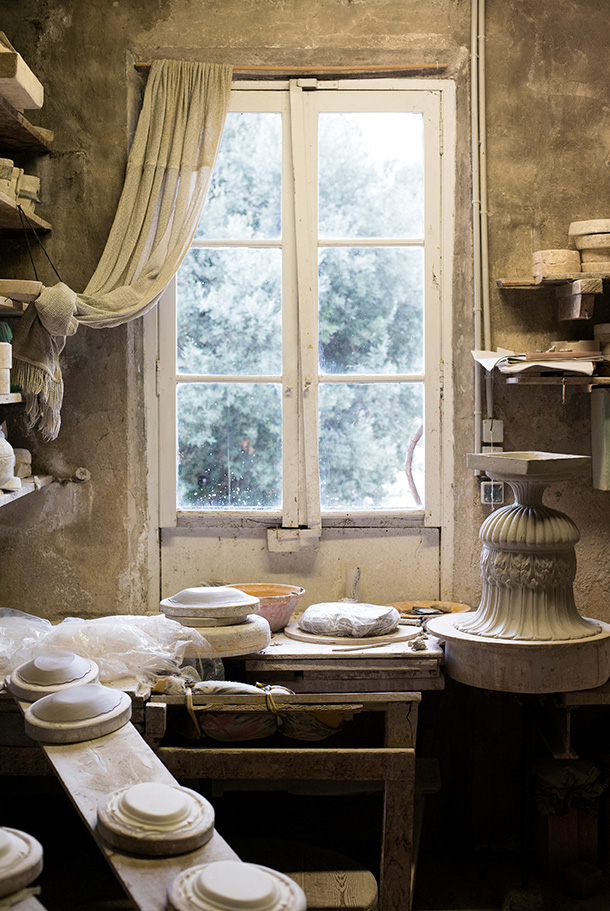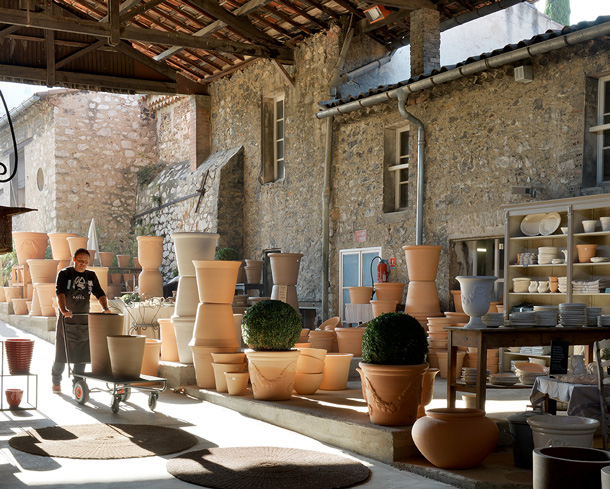 At the heart of the Aubagne factory, nearly 2000m2 to discover garden vases, linens, colognes and scourtins.
A fountain to cool off in, a garden to stroll around in, scenes to dream about...
Monday to Saturday from 9:30 a.m. to 6:30 p.m.
Founded in 1837, Poterie Ravel is one of the oldest ceramic factories in France.
Family business for 5 generations that perpetuate an authentic and rare know-how.