The Manufacture is located in Provence, in Aubagne, 20km from Marseille and 30km from Aix en Provence.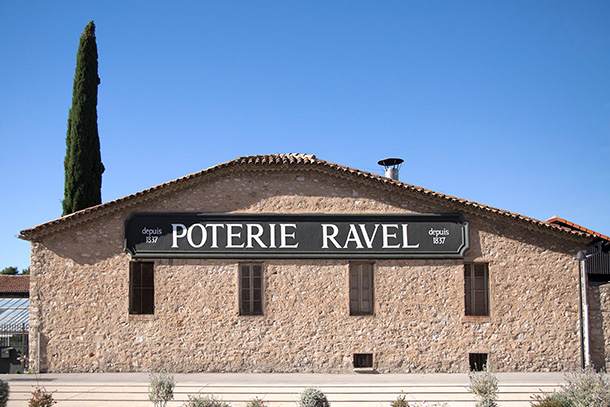 We invite you to come and discover our factory
Monday to Saturday
From 9:30 a.m. to 6:30 p.m. NON-STOP
Tel Manufacture: +33 (0)442.824.200
Tel Store: +33 (0)442.187.979
Free parking for customers
Direct sale of factory downgraded products
-30% to -50% all year round
Free visit of the workshops (duration approx. 30min.)

Every Thursdays at 10 a.m. without reservation.

Note, the production team being on vacation in August, you will not be able to see the work gestures.