HOW TO DISPLAY
POTS IN YOUR GARDEN

Want or need pots for alignment, to hide, to create volume or for charm... But how to choose them? 
Want a set of pottery in your garden, on your terrace but...
How to choose your pots?
In alignment, or grouped by 3?
And then what style according to my house?
What size for my tree?
What color of clay?...
So many questions that lead us today to suggest that you make an appointment with us to help you make your selection at our factory from Tuesday to Saturday from 9:30 a.m. to 6:30 p.m.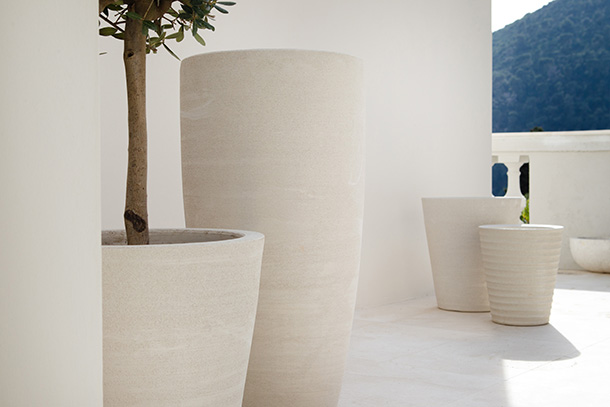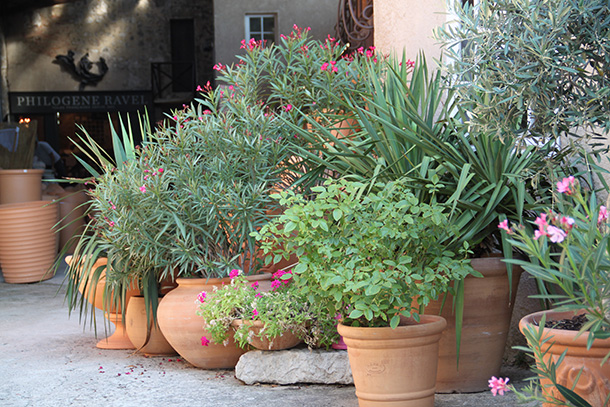 Christophe will welcome you to the factory. After visiting the premises and discovering our collections, he will submit a selection to you according to your needs and the style that best suits your garden. 

Bring photos on tablet or phone of : 


- the place to be set up 
- the facade of the house or apartment 
- the surrounding 
- the plants (if existing) 
Contact CHRISTOPHE RUIZ 

Our specialist in pottery display for gardens and terraces by email on magasin@poterie-ravel.com or by phone at +33.06.19.70.12.47 from Tuesday to Saturday 9:30 a.m. to 6:30 p.m. to reserve your garden time.